Health starts with a smile.
A warm welcome!
The family-run practice of
Dr. Ferdinand Ott Dentists Munich East
focuses on tooth preservation
and gentle, painless healing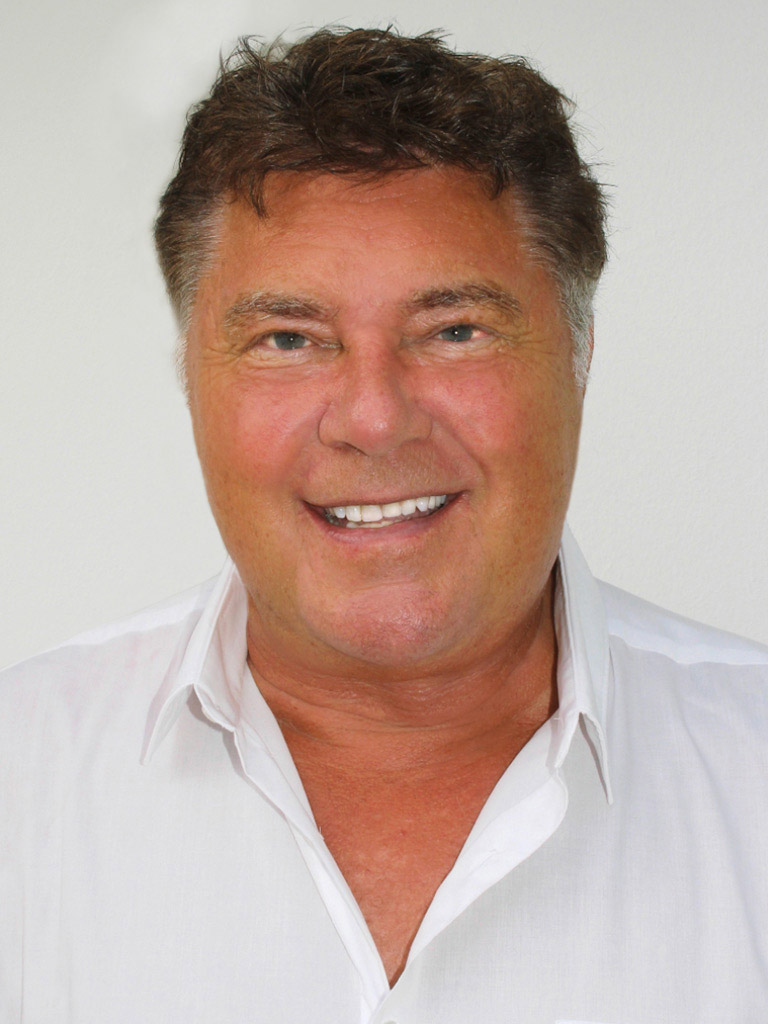 Would you like to avoid dental problems, have dental pain treated or beautify your teeth?
Then you are in good hands in our practice. Because our patients can rely on our decades of experience. Using the latest technology, our highly qualified team of dentists treats all patients individually, without fear or stress.
We want you to feel comfortable during your treatment with us.
Especially in this day and age, we want to create a counterbalance to the investment-led day clinics. We do not see the patient as an anonymous person, but perceive him or her as a member of the family.
Yours, Dr. med. dent. Ferdinand Ott and the entire practice team
Dr. Ferdinand Ott Dentists
Munich East: there for you every day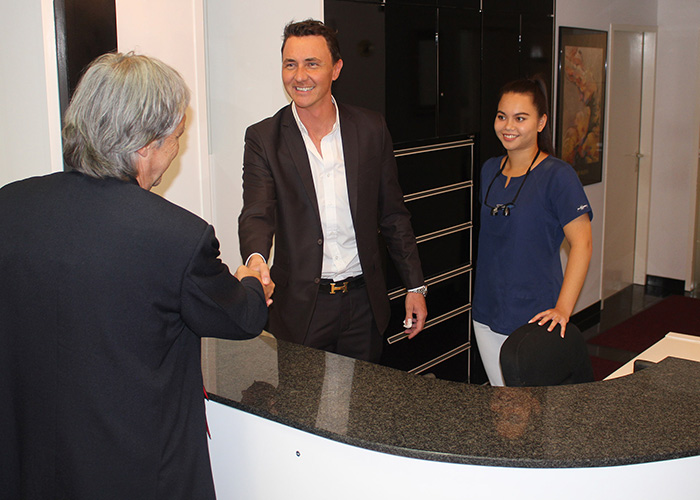 Monday and Tuesday 8 – 12 am, 2 – 7 pm
Wednesday 8 am -1 pm
Thursday 8 -12 am, 2 – 6 pm
Friday 8 am – 3 pm
And by telephone arrangement
089 – 637 44 55
All health insurances (GKV) and private (PKV)
Our international practice team will be happy to help you.

Wir sprechen Deutsch. Mia redn Boarisch. We speak English. Nous parlons français. Nosotros hablamos español. Noi parliamo italiano. Türkçe konuşuyoruz. Govorimo bosanski. Reā phūd p̣hās̄ʹā thịy.

Dr. Ferdinand Ott Dentists
Munich-East: Hygiene management
For the safety of our patients, we work according to a strict hygiene concept that provides the highest possible safety standard for every treatment. We ask all patients to heed the current obligation to wear a mask.
Dr. Ferdinand Ott Dentists
Munich-East: we do everything for your dental health
Our absolute priority is always the preservation of your teeth. Thanks to our many years of experience and state-of-the-art diagnostic techniques, we can detect diseases in good time and treat them before major damage occurs. Another prerequisite for the prevention of caries and periodontitis is regular professional dental cleaning.