How can we help you?
The practice team is ready for you
We are proud to be a family-run, long-established practice. Our long-standing success is based not only on great professional skill but also on sincerity and honesty. The patient is always at the centre of our treatment. With passion and conviction, we focus on tooth preservation and gentle, pain-free healing. We use high-tech materials and state-of-the-art medical equipment in our therapy.
The practice has the latest digital X-ray technology. This enables us to carry out a comprehensive assessment of all non-visible structures of the teeth and the entire jaw in the gentlest possible way after a thorough classical visual examination. This diagnostics is a basic requirement of every modern and minimally invasive dentistry.
Due to the excellent image quality, tooth and bone structures can be displayed with considerably better detail and depth of field.
The gallery in the practice
Master laboratory


Our practice's own master laboratory with decades of experiencein the production of high-quality dental prostheses offers decisive advantages for our patients
For example, short waiting times for the restoration, optimal, individual colour matching and aesthetics. Advice from the dental technician – directly at the chair, and fair conditions.
The laboratory team takes time for you. Our specialised dental technicians work closely together to produce high-quality dentures. Depending on the indication, these are made conventionally with an impression or with Cadcam, a fully digital camera scan (3 D digitised), which makes taking impressions unnecessary and is therefore much more comfortable for the patient.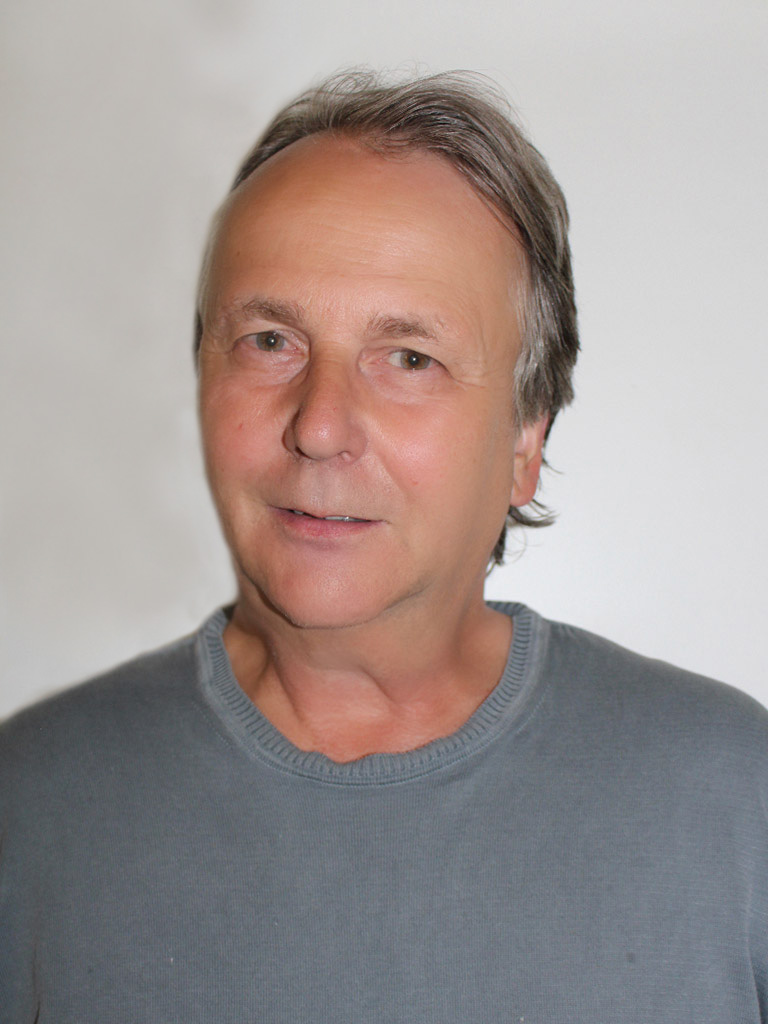 Markus von Carnap
Master Dental Technician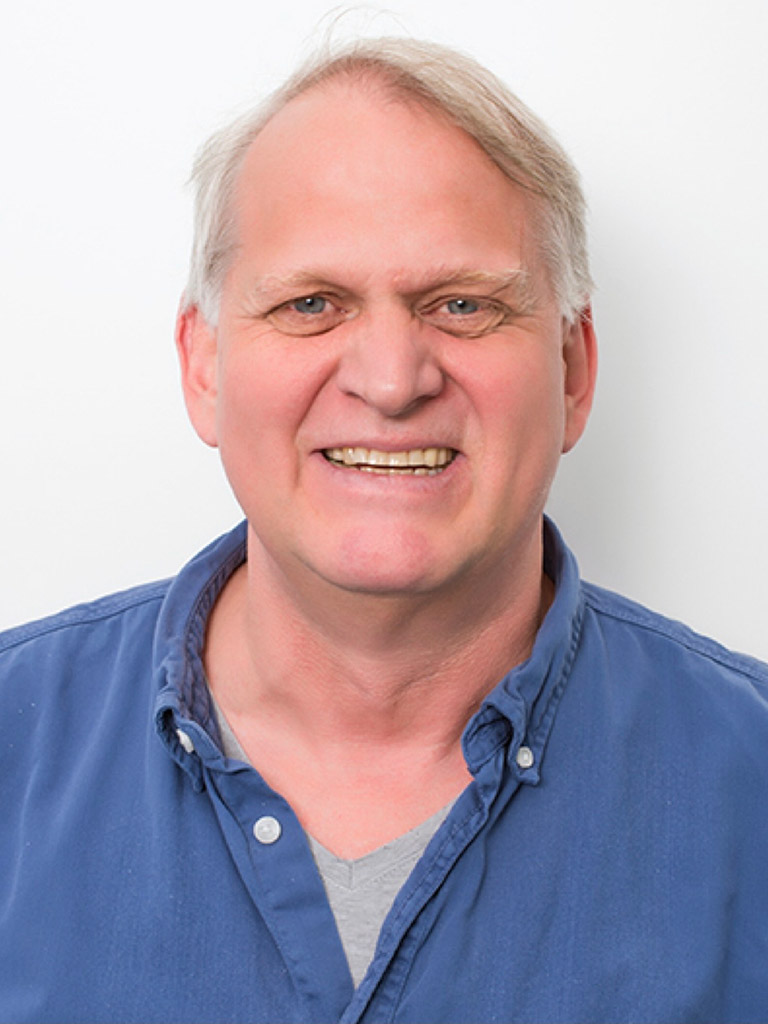 Klaus Wieland
Dental Technician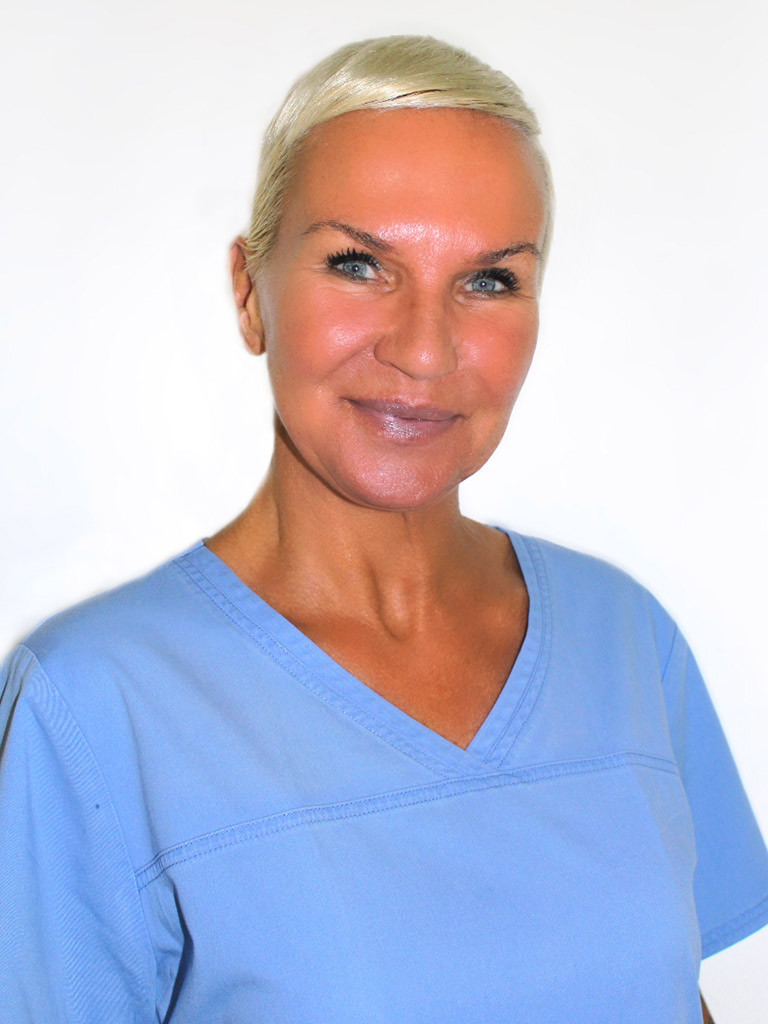 Nadja Mueller
Dental Technician