Dentistry is a matter of trust:
You can rely on our experienced team of dentists and dental practice staff
The well-being of my patients is particularly important to me and my team of dentists and dental practice. A radiant smile at the end of the treatment is the best thank you for us.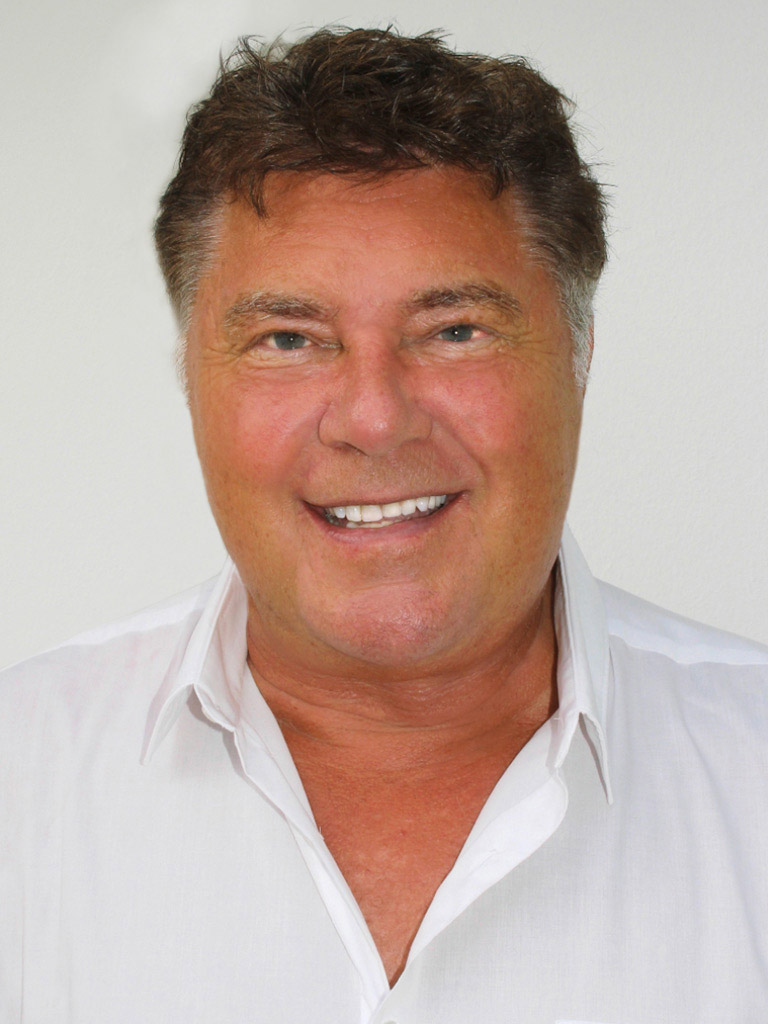 Dr. med. dent.
Ferdinand Ott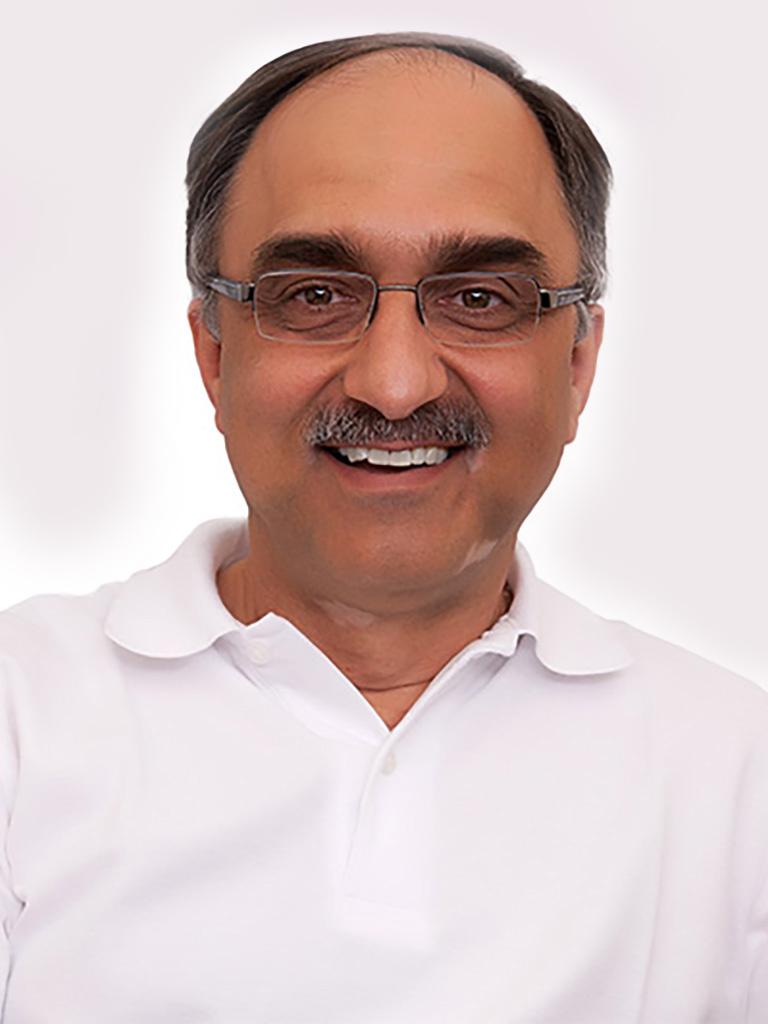 Dr. med. dent.
Stefan Dausinger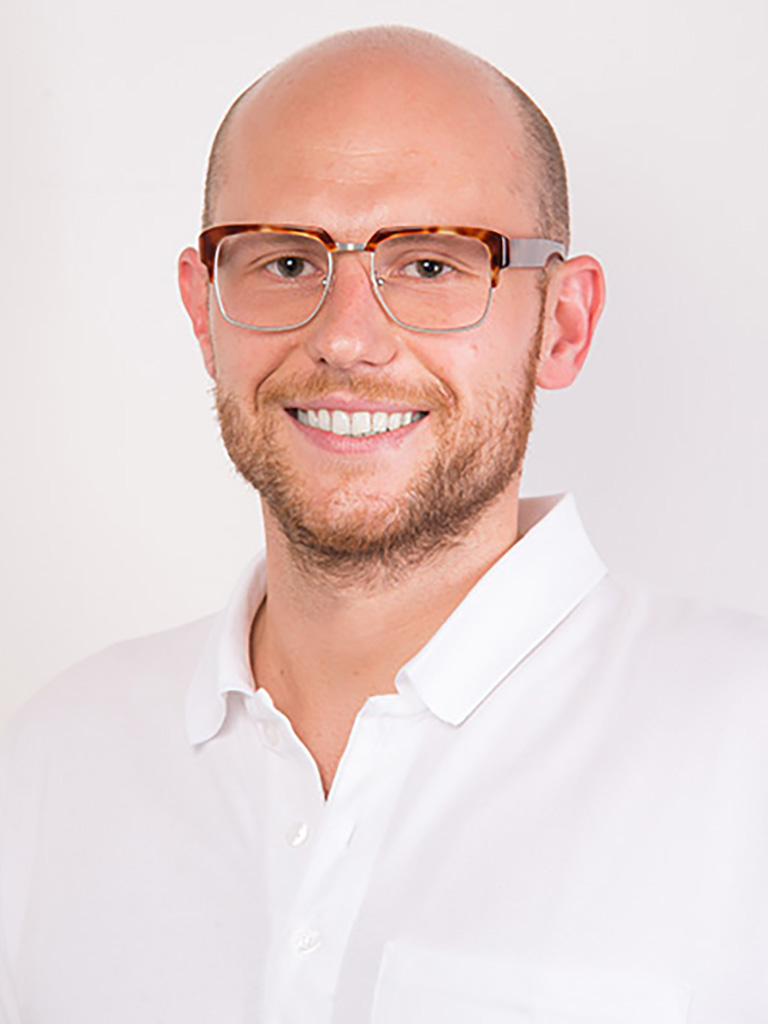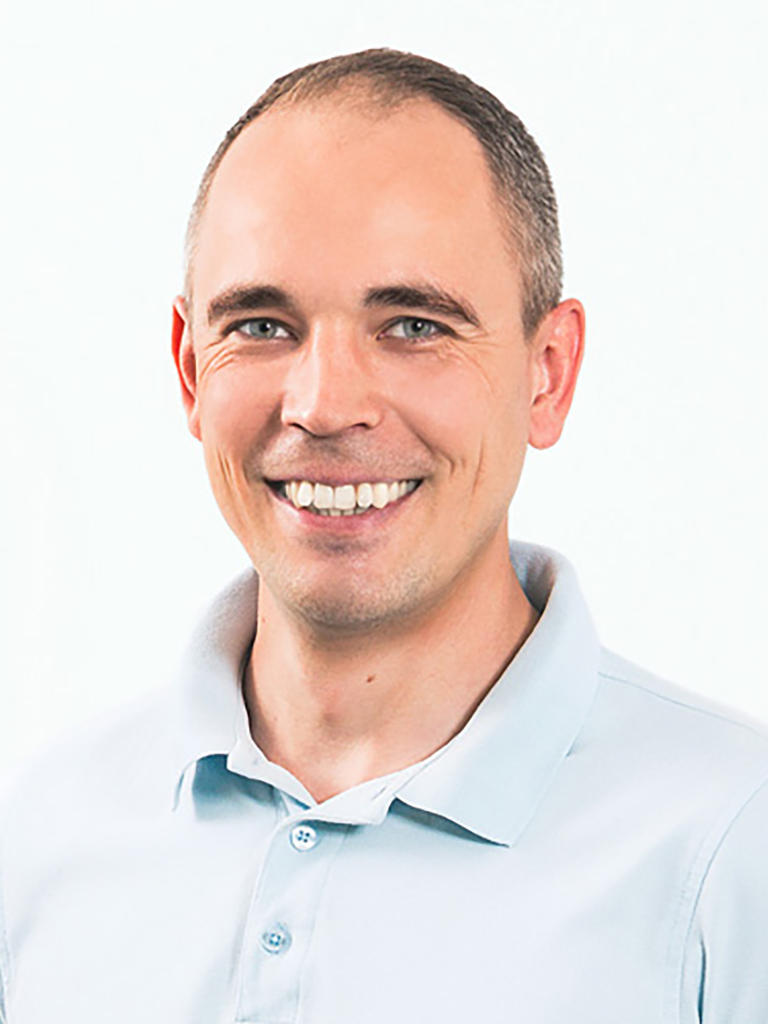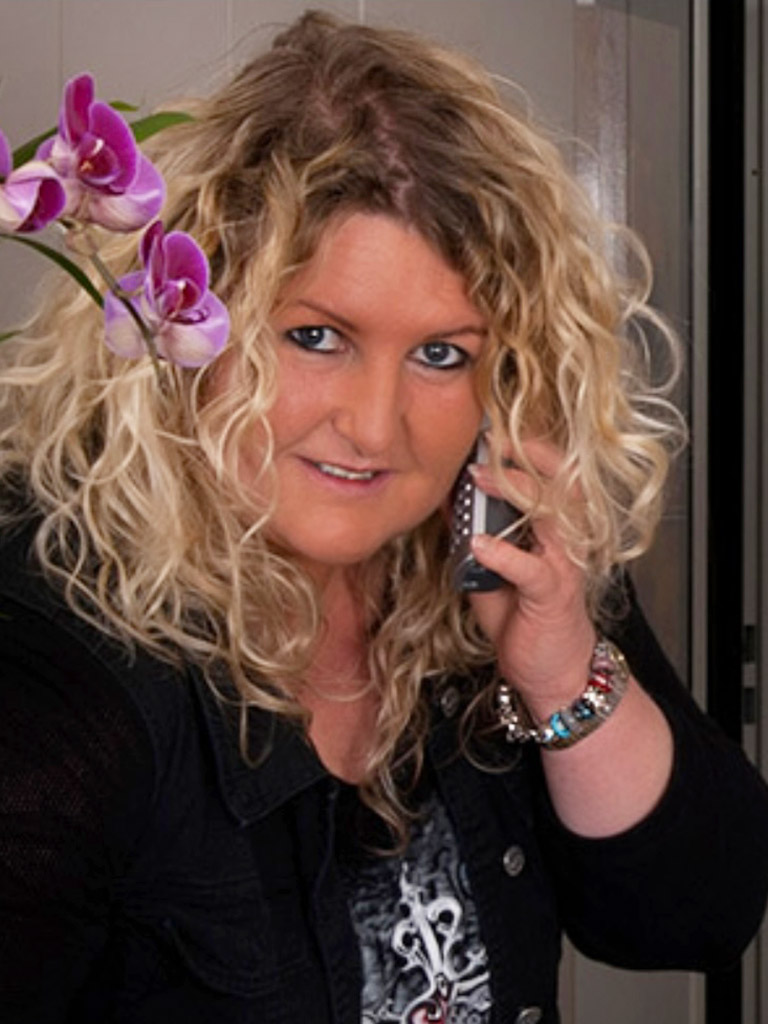 Petra Lohmaier
Practice management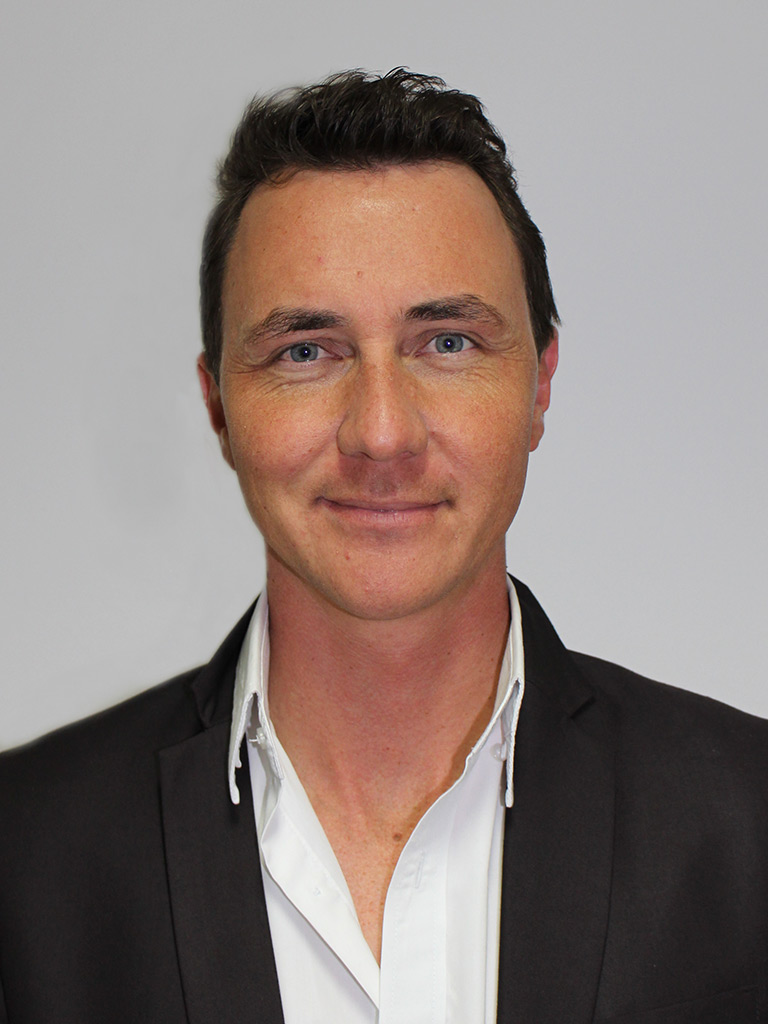 Florian Ott
Practice management
Nermina Cetin
Practice administration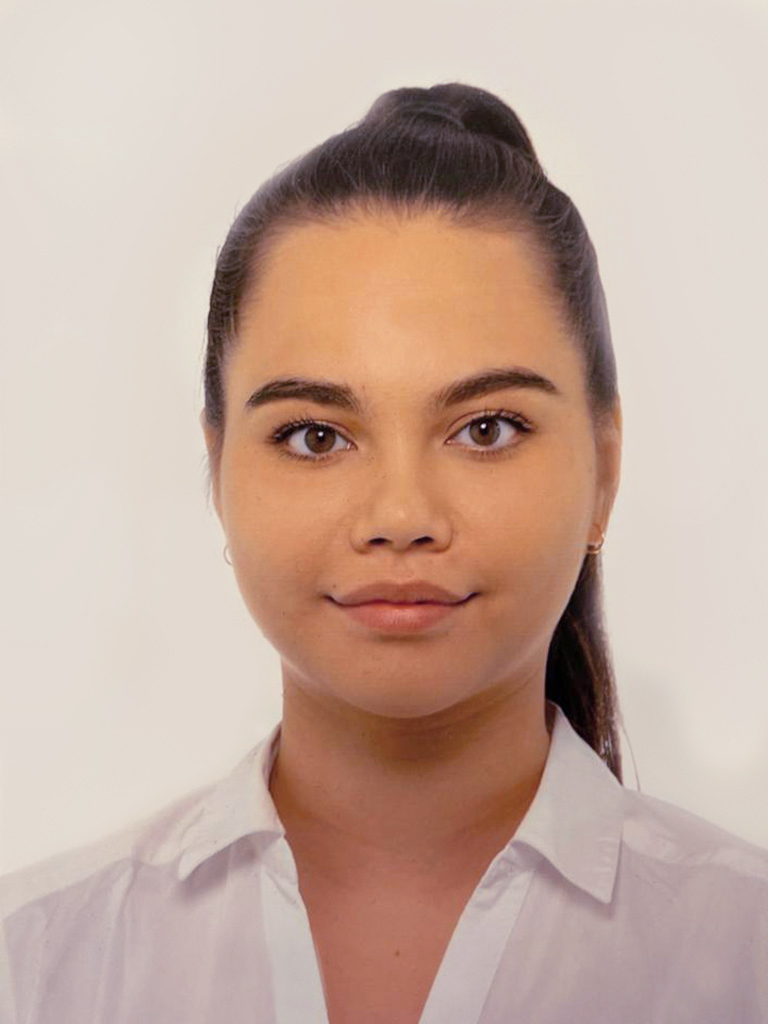 stud. med. dent.
Sarah Ott
Dentistry


Dr. Ferdinand Ott dentists offer all
modern treatment methods for tooth preservation
In our dental practice, the preservation of a tooth always has priority over tooth replacement. Through careful root canal treatment – thanks to advances in endodontology – it is now possible for us to save even severely damaged and inflamed teeth.
Filling therapy
When caries bacteria have left their mark, we fill the resulting defects using a dentin-adhesive technique with the latest composite materials.
Inlay fillings made of gold or ceramic are available for the most demanding requirements. They are produced both conventionally with an impression or fully digitally, in which case the camerascanner replaces the conventional impression.
Periodontology – periodontal diseases
Heavy bleeding of the gums or bad breath can be signs of periodontitis. If left untreated, this disease can lead to tooth loss. Diabetics and smokers are particularly at risk.
Why not make an appointment for a CHECK UP so that we can intervene quickly and, above all, at an early stage in the event of problems.
Endodontology – Root canal treatment
Often a destroyed and painful tooth can be saved with a root canal treatment. We perform these procedures with proven and also modern methods in various graduations.
Splint therapy
Many people grind and clench their teeth – especially during increased stress. This happens mainly at night, i.e. unconsciously. Possible effects such as eroded teeth, jaw joint problems or chewing muscle tension are the result.
Very often, these patients can be helped with an occlusal splint that is comfortable to wear at night, and within a few weeks there is a significant improvement in the symptoms. This service is free of charge for patients with health insurance.
Aesthetic dentistry
We offer numerous methods of aesthetic dentistry in our practice. Irregular rows of teeth are thus made regular again and unattractively discoloured teeth become radiantly white again. We will be happy to advise you on the best ways to achieve a radiant, confident smile. Among other things, we offer shaping, veneers, digital all-ceramics and many other options.
Professional teeth cleaning / prophylaxis
Even with the best dental care, new bacterial plaque is constantly forming. During professional teeth cleaning, all tooth surfaces and interdental spaces are thoroughly cleaned. This actively counteracts the formation of plaque and tartar. Our team ensures healthy teeth and gums through professional teeth cleaning.

In addition to professional tooth cleaning, we achieve this by removing calculus and tartar, airflow, polishing and follow-up treatment. In the process, even deposits are gently removed by a powder jet device. A subsequent polish reduces the build-up of new plaque. Your teeth will not only be clean, but it is also a possibility to whiten them.
We will be happy to advise you on various methods and prognoses.
Please also inquire about our low-priced special offers for comparison.
Paediatric dentistry
Especially the little patients need a lot of attention and are often afraid of the dentist. Therefore, it is advisable to introduce children to the subject early and in a playful way.
Just bring your son / daughter with you next time!
We can also advise you on whether (later) braces will be necessary.
If, despite all our efforts and empathy, treatment is not possible, we work together with specialised paediatric dentists.
Prosthetics
Crowns, bridges, inlays, veneers: Missing or damaged teeth are replaced in a natural and individual way
Our specialised dental technicians produce high-quality dental prostheses in our own laboratory. This offers great advantages for our patients:
– Short waiting times for the restoration
– Gold, metal-ceramics, all-ceramics or zirconium
– Optimal, individual colour matching and aesthetics
– In difficult cases, a technician can be called in directly at the chair for consultation
– Fair conditions
Dental surgery / Oral surgery


Dr. Ferdinand Ott dentists treat you
in a relaxed atmosphere after detailed diagnostic discussions
In our practice we perform the following dental surgical procedures:
– Surgical removal of wisdom teeth
– Removal of displaced or destroyed teeth
– Surgical endodontics (root tip resection)
– Tooth transplantation and reimplantation
– Surgical periodontitis treatment (gum treatment)
– Lip and tongue frenulum correction, oral vestibuloplasty, trial excisions
– Hemisection, premolarisation
– Cystostomy, cystectomy
– Jaw joint – diagnosis and therapy, functional analysis
Implantology
Out-of-home procedures:
Implantology in close cooperation with one of Munich's most experienced and successful specialised surgeons.
These operations serve, among other things, to prepare for the restoration of chewing function, they can improve your aesthetics or are necessary to avert damage to your health.
In the first instance, your dentist decides whether oral surgery is necessary for you. The diagnosis of diseases/changes of the oral mucosa (stomatology) is one of the most important tasks of your dentist.
 Unhealthy eating habits, smoking, alcohol, viral and bacterial infections, oral manifestations of systemic diseases etc. can lead to disease of the oral mucosa. Therefore, oral mucosal changes must be diagnosed and treated in time to prevent severe disease progression.
Implantology
The main concern of dentistry is first and foremost tooth preservation.
 If a tooth cannot be preserved, it is not only missing visually.
 A gap is created in the jaw, which not only leads to a loss of chewing function, but can also destabilise the entire dentition system. The solution can be, among other things, an implant crown that closes the gap in the jaw with the advantage of preserving the functionality of the bone substance. Implants made of titanium are usually implanted, i.e. placed in the bone. The denture is then made on these "artificial roots". When treating edentulous jaws, implants lead to a considerable increase in quality of life, because they are the only way to securely fix a denture. Thus, the treatment with implants offers the prospect of long-term and comfortable solutions.